Like new only used 3 times! 800$ Still has 14 months on factory warranty!!!
ARMSLIST - For Sale: EOTech HHS II
These are the pictures of my sites not pulled off the web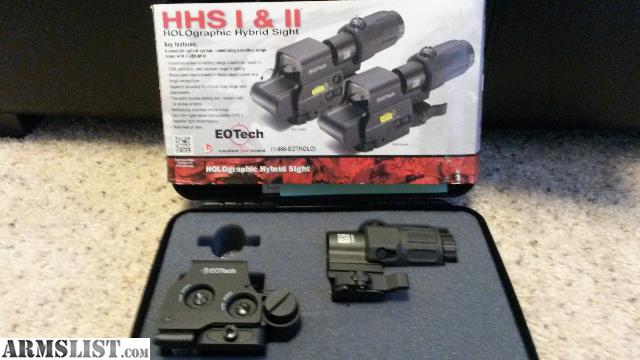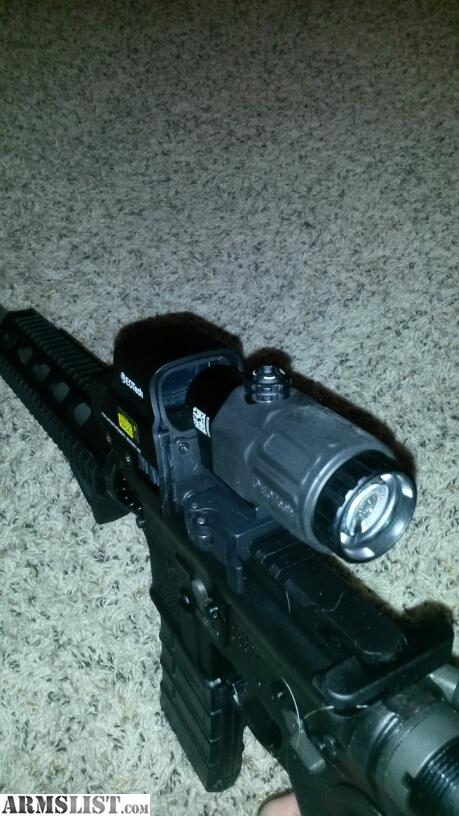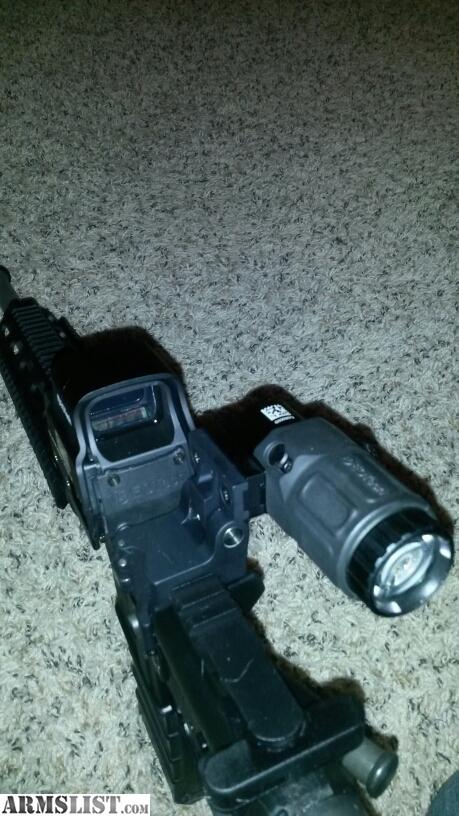 Holographic Hybrid Sight II
The Holographic Hybrid Sight II (HHS II) has an EXPS2-2 with a G33.STS magnifier. Regardless of the scenario, it provides an unparalleled advantage when transitioning from short-range to long-range shooting. The quick switch-to-side (STS) mount offers a simple, instant disengagement of the magnifier. The HHS II combination is the perfect setup for hunting when your target is on the move.